Self-Love & Real Love the Best Course on Love & Relationships is Back!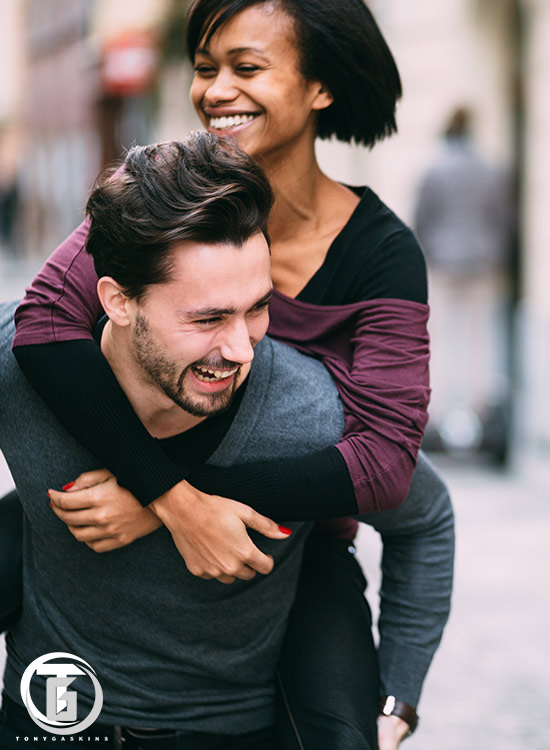 Learn self-love, how to build and sustain a healthy relationship, or break free from a toxic one. We weren't given the opportunity to take a Love Course in school and as a result, many of us nearly lost our minds trying to navigate them on our own. I had to learn how to love the hard way. I learned that if we've never seen real love exemplified, we instead learn how to hate ourselves. Instead of a relationship being a blissful experience it becomes a battle field most days. We go from pain to pain and rarely discover the reason why. We get hurt and we hurt others, and as a result we profess that love is pain.
Mistakes can be our best teacher, but if we aren't able to get the lesson from the mistakes we continue to make them. My mistakes almost ended my marriage. I got married at twenty-three years old and by twenty-five I'd almost ruined it. After begging my wife for one more chance at love I finally began to seek answers. I went through countless hours of relationship coaching and I began analyzing every mistake I'd ever made in relationships. I prayed and I studied. God opened my eyes and granted me wisdom on love and relationships that blew my mind. I put that wisdom in several books and began sharing it online. After four years of serving and sharing I grew to be one of the top relationship coaches in the world. I've coached individuals from all around the world from the ages of sixteen to sixty-eight! I've found that love is a universal language, but 90% of people don't speak it correctly! I'm doing all that I can to change that!
Maybe you've seen me coaching someone on television? Maybe you've read some of my books? Maybe you follow me online? Well, however you found me it wasn't an accident. I'd like to share with you the lessons on love that healed my marriage and changed my life. It wouldn't be a stretch to say that these lessons saved my life.
Join me in this 7-week course and I'm confident that your love-life will benefit greatly!
How Does the Self-Love & Real Love Course Work:
This is a live course that will be taught BY PHONE on TUESDAY nights at 9pmEST.
You will receive a personal email with the call-in information the day before the live class starts.
You will be added to the DropBox folder where you will retrieve the recorded calls.
If you can't make the live call, no worries! All calls will be recorded for your convenience.
Each call will consist of 30-45 minutes of teaching with the remaining 15-30 minutes for a live Q&A.
All students will receive 10% off of one-on-one coaching.
All students will also receive the Real Love Workbook PDF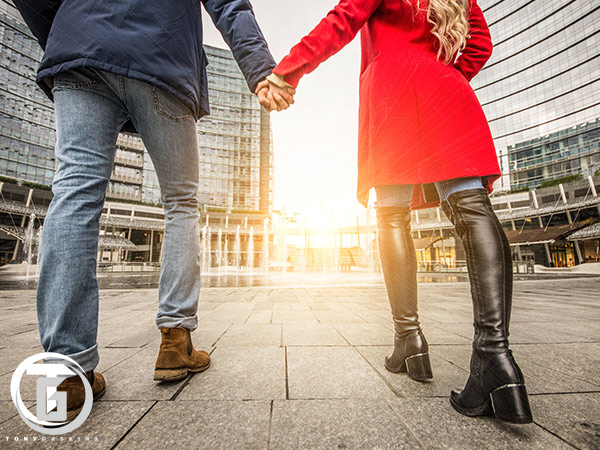 In The Self-Love & Real Love Course We Will Cover:
Week One: Focus on yourself first!
Healing before dealing
What loving yourself really means
Brain, Brand, Body
Week Two: Dealing With The Ex
What is a soul tie and how to break it?
Does your ex deserve another chance?
Forgiving and forgetting
What to do if you go back?
Week Three: Get New Knowledge
How should a woman love a man?
What is wifey material?
How should a man love a woman?
What is husband material
What is REAL LOVE?
What is a REAL relationship
Week Four: Preparing For The Next
Build your brand
Prepare and position
The first date assessment
The 3 month rule
Week Five: What To Do In A Relationship
Communication 101
Trust 101
How to love
What red flags do men show?
What red flags do women show?
How to forgive?
Week Six: Don't Get Trapped
When is it time to let go?
The exit strategy
Don't look back
You'll get over it