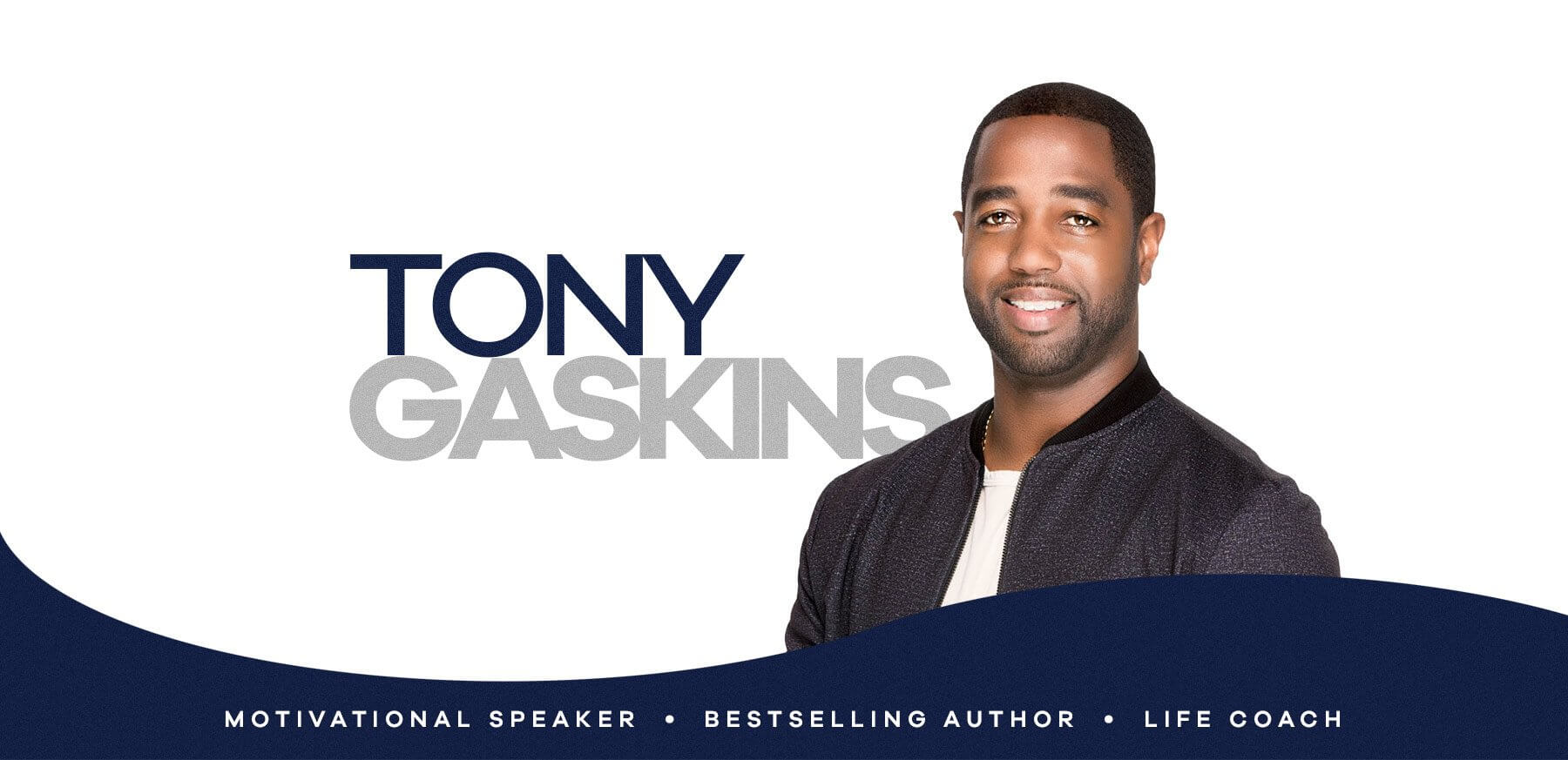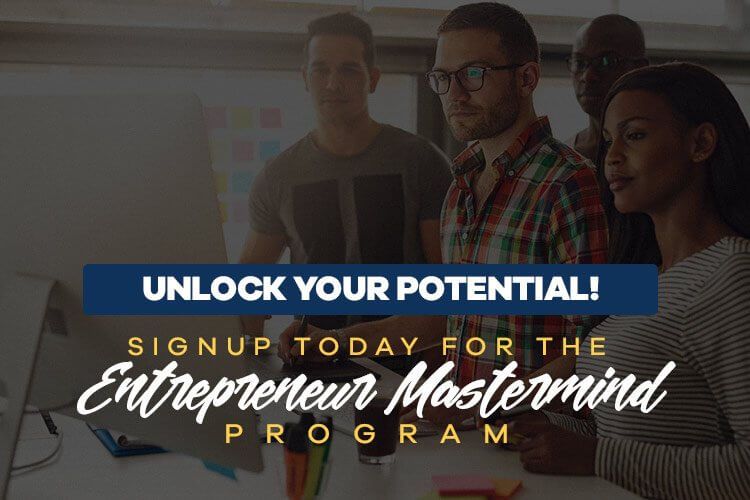 Enroll in this 10 Week Program to learn from Tony Gaskins one-on-one how he went from starting his first company in 2009 to generating over 40 streams of income and today, operating 5+ companies.
You will learn how to avoid mistakes, how to identify hurdles and navigate around them, essential principles to success, how to master social media, positioning yourself with investors and partners, plus SO MUCH MORE!
LEARN MORE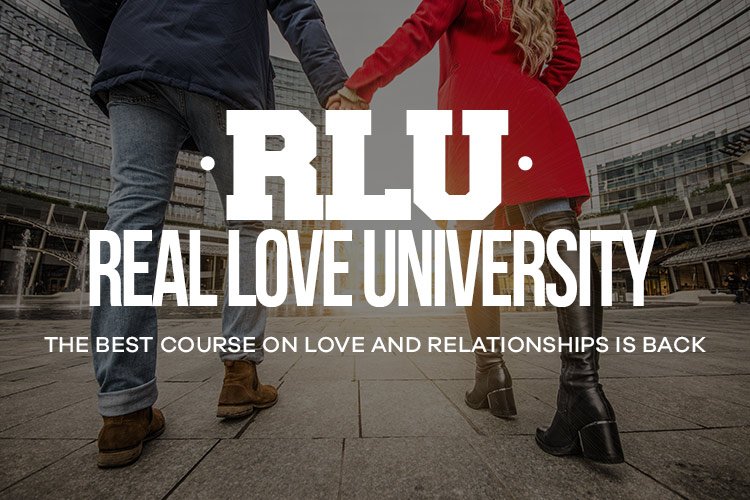 Learn how to build and sustain a healthy relationship, or break free from a toxic one. We weren't given the opportunity to take a Love Course in school and as a result, many of us nearly lost our minds trying to navigate them on our own. I had to learn how to love the hard way. I learned that if we've never seen real love exemplified, we instead learn how to hate ourselves.
Instead of a relationship being a blissful experience it becomes a battle field most days. We go from pain to pain and rarely discover the reason why. We get hurt and we hurt others, and as a result we profess that love is pain..
Join me in this 7-week course and I'm confident that your love-life will benefit greatly!
LEARN MORE