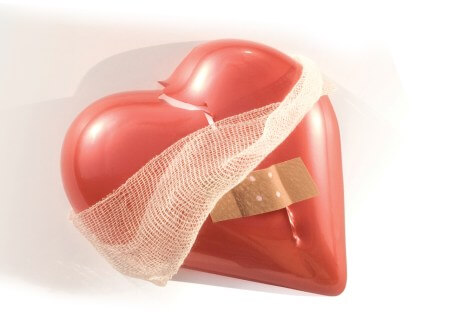 The page you were looking for could not be found.
Check the URL for errors.
We've been lied to for a long time about love. We've come to the point that we think fighting, arguing, infidelity, and mind games are a part of love. It may be a part of the relationship you're in, but it has nothing to do with love.
Love should be between two mature adults who want the best for one another. Love is selfless not selfish. Love gives instead of taking. Love is understanding and compassionate. Love may compromise some likes and preferences, but never does it compromise morals and values.
Make sure the person in your life wants to be with you. If you have to wonder about their love, it may not exist. Don't get caught up in a daily struggle trying to keep someone in your life. Don't lose yourself trying to keep someone else. Don't lower your standards to accommodate their self-hate.
If you've found yourself in a war and calling it love, it's time to rethink some things.
Blessings,
Tony G.
Upcoming events: