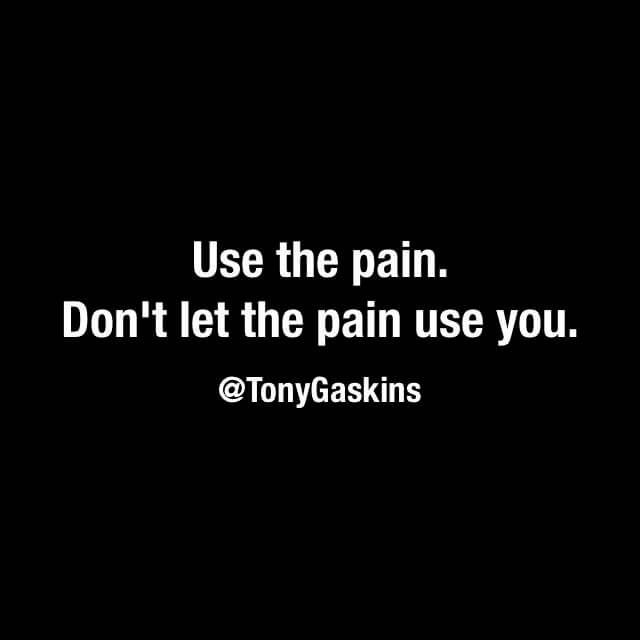 Allow the pain to serve a purpose in your life. If you hold on to the pain it will ruin you. You will block your blessings. You will hate people who deserve to be loved. You will ruin friendships. You will burn bridges in every area of your life. You will isolate yourself
The page you were looking for could not be found.
Check the URL for errors.
.
Do not be the victim for too long. Be the victor. You have victory over everything in your life that tried to ruin you. If you are breathing, you are blessed. Count your blessings, not your problems. Many people would trade places with you today. Realize how blessed you are and how far you have come. As hard as it is to forgive, you have to find it in your heart to do so. Do not allow the world to beat you up. If you hold on to the hate it will consume you and they will go on with their life as if nothing ever happened. Do not carry their burden. Free yourself with forgiveness. Humans hurt people, it's a part of life. We will hurt people just as we have been hurt by others. There must be a cycle of forgiveness for the world to function without us destroying ourselves.
Today, release the hate and the pain. Free yourself and live a fulfilling life. Do not let the pain hold you prisoner another day.
Blessings,
Tony G.