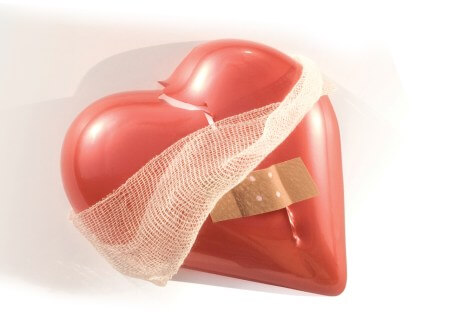 It's hard to go through life and not be bruised and battered. We can suffer in so many ways. Most people had to pick their poison at a very young age. There is so much pain in so many people. The pain gets worse when a hurt person tries to love another hurt person. We hurt in different ways and we respond to the pain in different ways. There are some innocent hurting people who just want love. There are some innocent hurt people who just want revenge; and they're willing to take it out on anyone in their path
The page you were looking for could not be found.
Check the URL for errors.
.
Be careful when loving a damaged person. It's OK to try to love someone but make sure you don't lose yourself in the process. If they aren't ready for love then you have to be willing to walk away. If they don't want to healed or even want to be helped, then you have to help yourself. You can't save everybody and you can't change anybody. You have to love as if you've never been hurt before and if that's not good enough for them, you have to walk away. Don't feel like you're abandoning them. You're just not the person meant to help them. Someone else will come along. We all hurt in different ways and we all have someone in this world who can help us heal. Know who is for you and be willing to let go of someone who isn't. If you don't have anyone, God's grace is sufficient. His love is the ultimate love and will be the love that heals your heart. He may or may not use another person to help. Trust the process.
Don't play with a broken heart. Don't play with theirs and don't play with yours. Someone can get hurt very badly because brokenness can be unforgiving at times. Be willing to let go of the past and heal the pain. Be willing to give love and allow love. It's enough pain in the world already. Be the cure not the cause.
Blessings,
Tony Gaskins Jr.