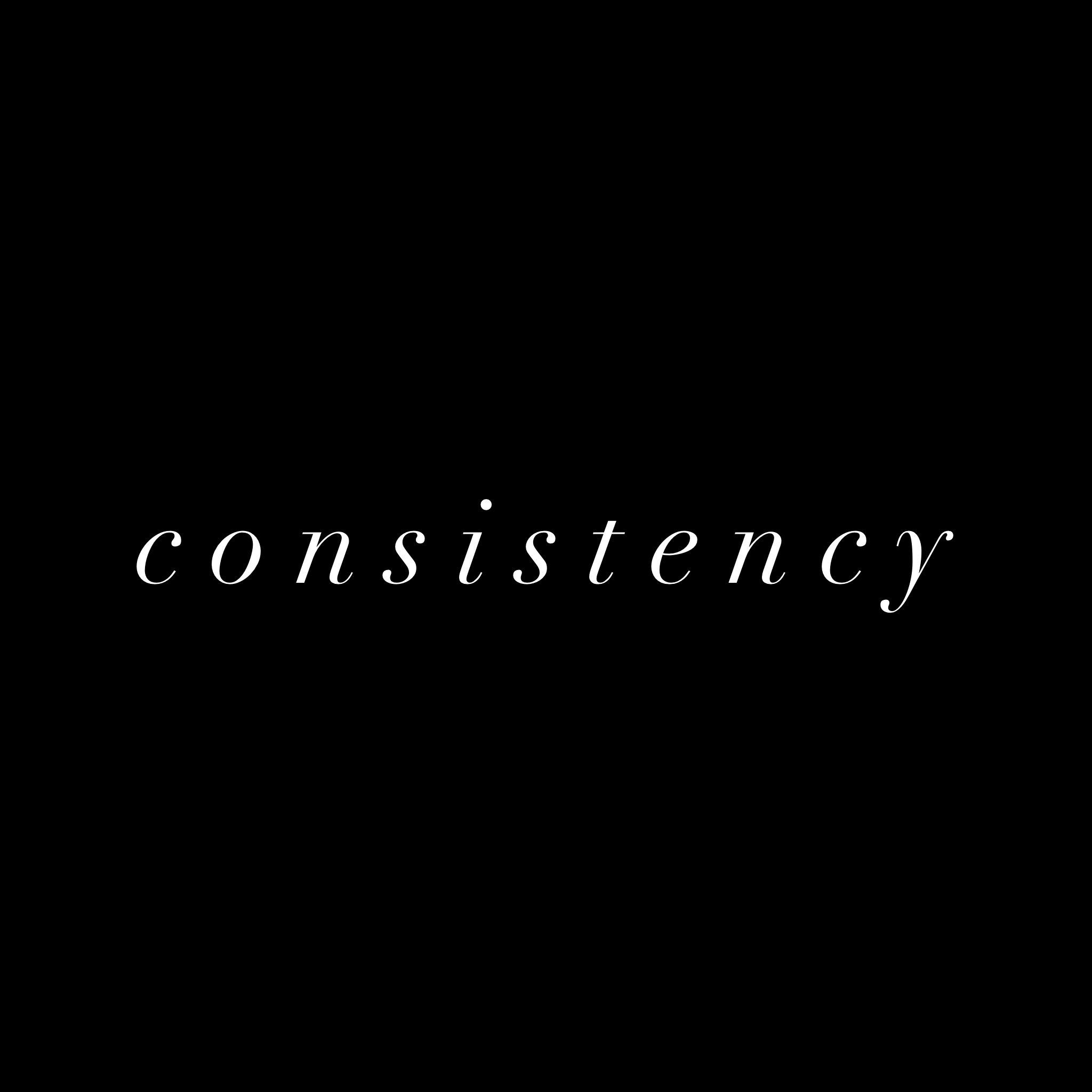 The page you were looking for could not be found.
Check the URL for errors.
As a
Life Coach
I've learned the lack of consistency kills so many dreams. If we can be consistent, we can accomplish anything we put our minds to. Sometimes it gets boring doing what comes natural. We desire a challenge instead of embracing our gifts.
Be mindful of your natural gifts and use them relentlessly. Allow those gifts to open doors for you that others won't. Once you're in the door and you're making a living from your gift, then you can venture into other passions you may have.
In every aspect of life, be consistent. In your relationships, be consistent. On your job, be consistent. With your children, be consistent. With your health, be consistent.
If we can learn how to be consistent, the world is ours. Don't start something that you know is worth doing and then quit before you reach your goal. Create that inner drive that will push you to the finish line. Identify the things or people in your life that are holding you back or hindering your progress. Address those things or people and remove them from your life. We don't get a do-over at life. It's up to us to seize the opportunity at hand and make the most of it.
It may take you 10-20 years to become an overnight success at anything you desire to accomplish. There may be countless hours of work you have to put in before you getting the results you hope for. Your consistency will make the difference. Don't give up just before your breakthrough. Push yourself until your weaknesses become your strengths. Don't allow doubt or complacency to set in and steal your momentum. Keep pressing and don't look back. The finish line is always in front of you, not behind you. You may have to leave some people behind but it's OK. They will catch up if they're meant to be in your life.
Be consistent!!